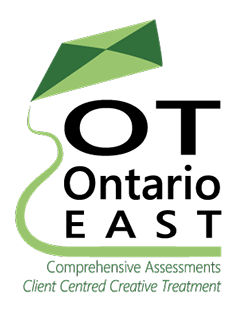 Our Team

delivers comprehensive, dynamic, individualized and standardized assessments as necessary to meet the unique needs of each individual.

Respect, promptness, professionalism, empathy, creativity and objectivity
is what leads Our Team.
Restoring Lives, Reducing Disability
With hope, support and understanding Our Team begins with comprehensive assessments . . .
Individuals, families, employers, insurance companies and lawyers . . .
We welcome you to contact us for more information about Our Team, Services . . .

Enabling survivors and their families
in Eastern Ontario for over 25 years.
Nancy J. McFadyen Occupational Therapy Professional Corporation
Website design Crystal Image Studio Copyright 2014